Parts
Loading Automation, Inc. is the North American Hydraroll Systems and Parts Distributor. Our warehouse is located in Wilmington, NC, and is fully stocked and ready to fill your spare part requirements. Same day shipping is standard procedure.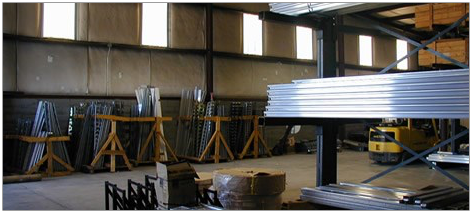 You may e-mail your parts order to INFO@LOADING-AUTOMATION.COM or place your order by telephone 1-800-264-3184
For more details on part identification, Click HERE.
Online manuals are available to help you identify parts. Click HERE to log in to our system to download the manuals.
»

MK4 – 2" Pneumatic Roller Track

»

MK15 – Pneumatic Roller Track

»

MK17 – 3" Pneumatic Roller Track
»

MK20 – Twin Roller Pneumatic Roller Track

»

MK21 – Twin Roller Pneumatic Roller Track

»

Slip Chain