LAI Power Belt
For heavy loads up to 30 tons, the powered chain system is ideal for product transfer on racks or pallets. The powered chain systems are designed to be low profile to allow maximum load size. These automated material handling systems can be customized to accommodate different size product configurations. Features of the systems include: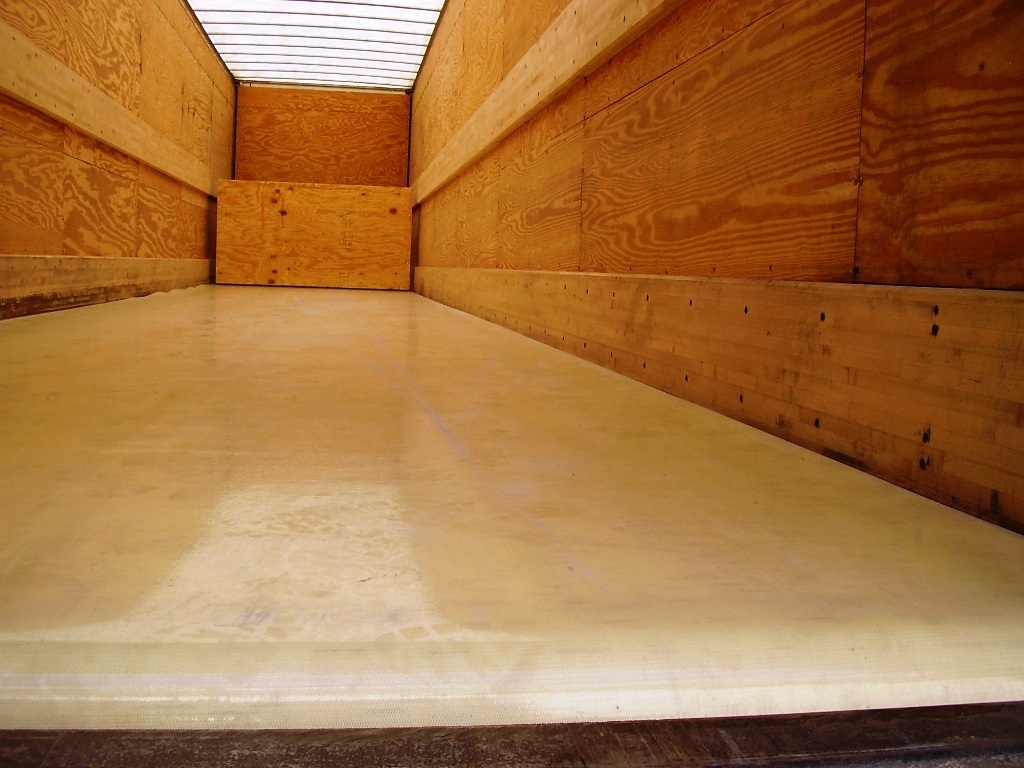 »

Electrically or hydraulically powered

»

Operation speeds up to 60 FPM

»

Dynamic chain tensioning system

»

Optional self-contained control system
»

Fork truck drive-in / drive-over capable

»

Can be designed into the floor of shipping and receiving docks
Installed in a trailer or on a dock, the power chain system efficiently transfers a wide variety product, increasing throughput and eliminating product damage. The powered chain system is rugged low maintenance automated material handling solution.