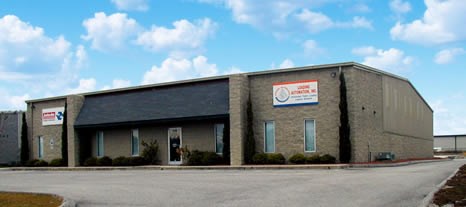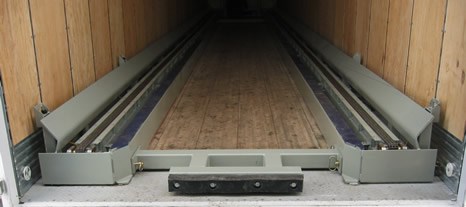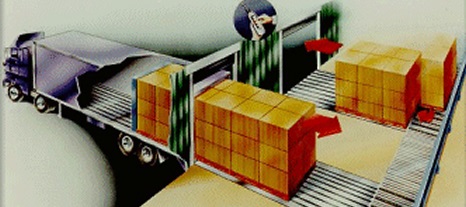 Automation Begins &
Ends At The Dock
About Loading Automation Incorporated
Loading Automation, Inc. is a nationally recognized material handling systems integration company, specializing in "Turn-Key" Automated Trailer Loading and Logistics Systems (ATLS). Our team of professionals include mechanical, manufacturing, electrical and controls engineering specialists. With this experienced staff, we bring to our customers over 90 years combined experience in the truck loading field. We design our equipment and conveyance systems to meet specific and unique requirements for loading, transporting, and receiving materials and products. Our advanced material handling systems offer our customers the most up to date technology available today.
Progressive competitive manufacturers have gone to great lengths to automate manufacturing operations. Today… their attention is rapidly turning to automation of the shipping and receiving operations to reduce inventories, free high dollar cost plant square footage, improve productivity, and reduce product damage while reducing direct labor and equipment costs. We have provided specialized plant material handling systems and automated trailers to meet such customer requirements as loading products without racks or pallets to eliminate returns. Our customers base their project cost justification on these factors. They're consistently meeting and exceeding their goals.
Our customer base includes a vast variety of well recognized Fortune500 companies in the industrial and consumer product manufacturing areas listed below.
Automotive
Chemical
Tobacco
Air Freight
Food
Paper
Aluminum
Furniture
Military
Beverage
Plastics
Agriculture
Appliance
Textiles
Bulk Handling
"Loading Automation, Inc. continues to lead the way by taking technological advancements to the highest level, offering our customers a competitive advantage"

-Wade Shanklin